Auto-Electricals
Jumps Auto Industries Ltd.
Jumps Auto is a fully integrated manufacturer of rotating electricals – Starter Motors, Alternators and related sub-assemblies. Jumps Auto is an export-dominated business, focused on exporting to a varied customer base spanning 50 countries.
Jumps Auto is the genesis of Jumps Group. The group was created by Sanjay Malhotra & his vision for expansion led to Jumps Group fully acquiring Honasco Kunststofftechnik in 2014 to create a new vertical around technical plastic components. Jumps Group has since further expanded into electronics with Jumps Tronic in 2021.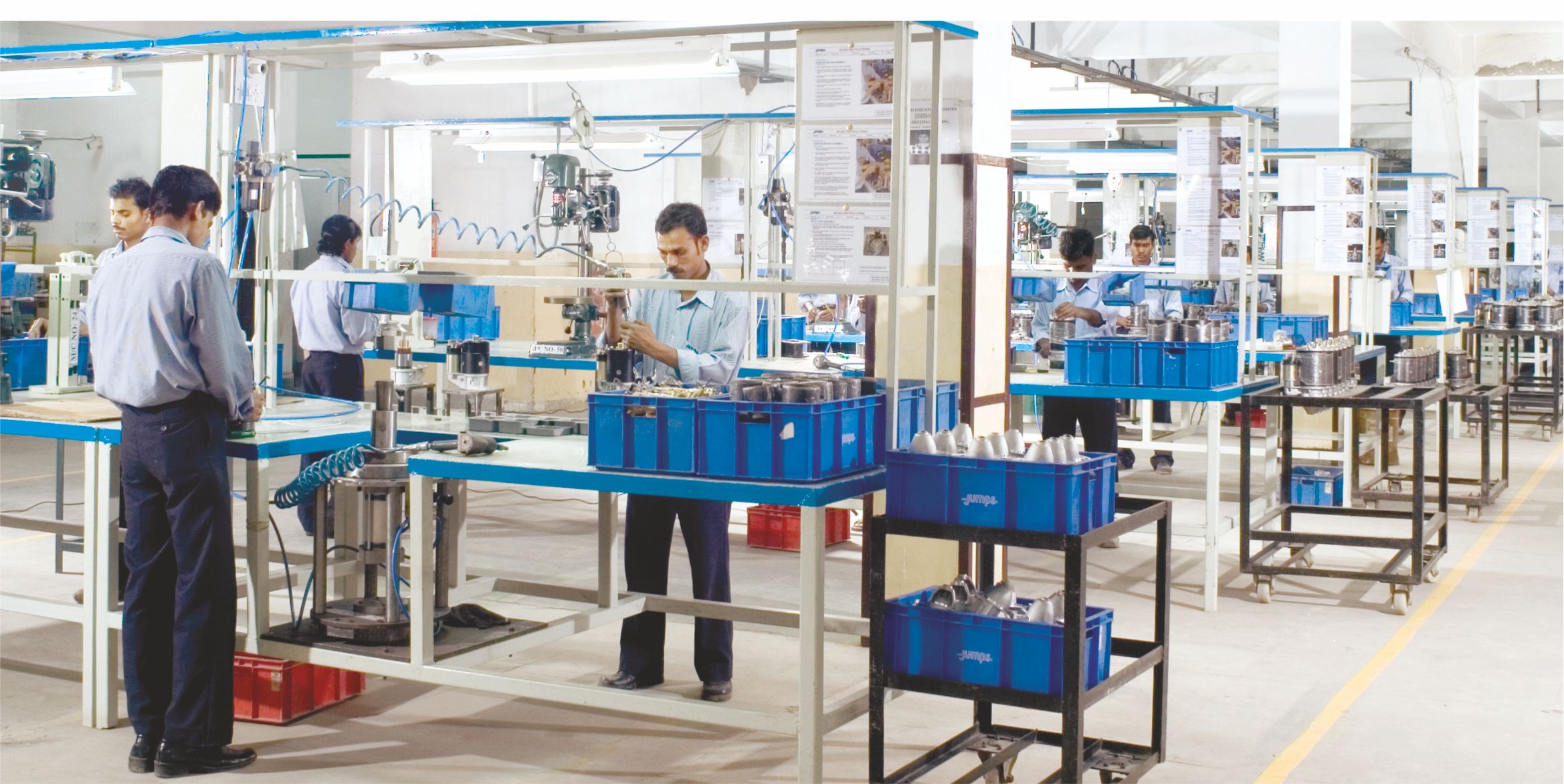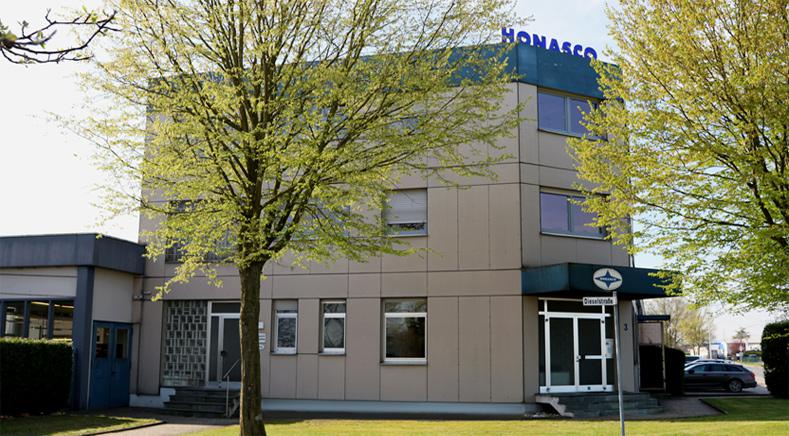 Technical Plastics Products
Honasco Kunststofftetchnik GmbH & Co. KG
Honasco Kunststofftechnik is a skilled technical plastics manufacturer based in Bad Salzuflen, Germany with competencies in Hybrid/Insert Moulding, Lightweighting Technology, 2K/3K Moulding & Automated Robotic Assembly Processes. Honasco was founded in 1960 & fully acquired by Jumps Group in 2015.
Honasco Kunststofftechnik focuses on making complex products that require immense accuracy & precision along with large volumes. These goals are all achieved using our competencies in setting up automated assembly processes utilizing robots and sensors.
Technical Plastics Products
Honasco Polska Sp. z o.o.
Honasco Polska was set up in 2006 in Klobuck, Poland with a focus on production of heavy duty injection moulded components that require manual handling. The proliferation of the automotive industry in Eastern Europe has helped the company to achieve compounded growth and was one of the catalysts to add a new facility in 2020.
The company has a lean structure, and is well integrated into the supply chain of manufacturers of white goods as well as the interior and seating makers in the automotive industry, and has good experience in Insert Moulded products and assembled products.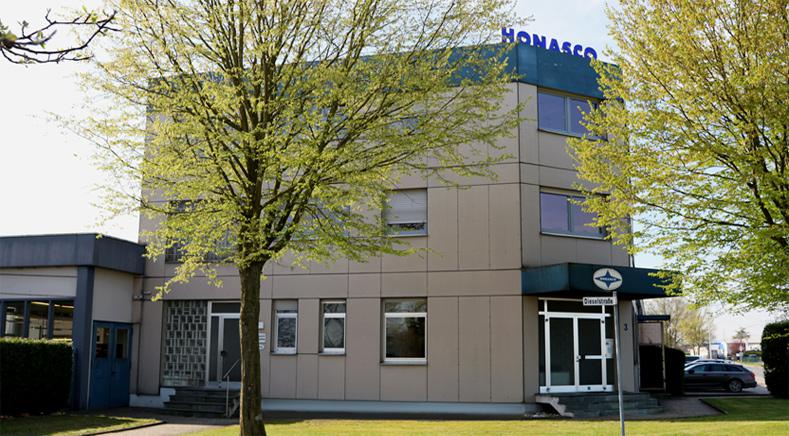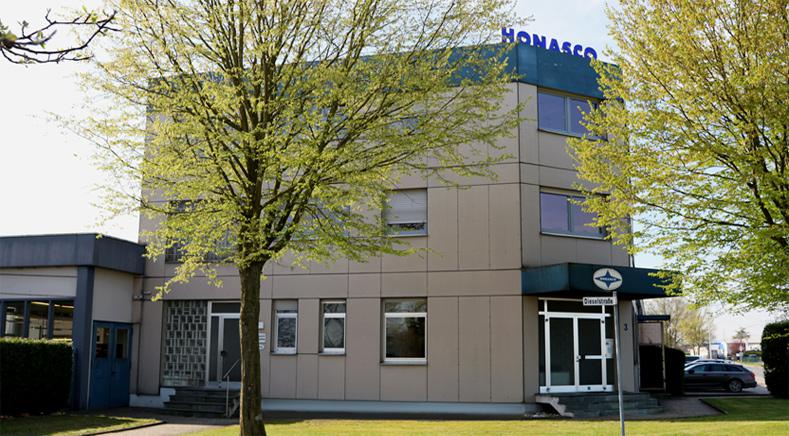 Technical Plastics Products
Honasco Plastic Tech Pvt. Ltd.
Honasco Plastic Tech brings the technological & process knowledge of Honasco Kunststofftechnik to India with a plant in IMT Manesar, Gurgaon. The company uses best-in-class processes and has competencies in Insert Moulding, 2K/3K Moulding, Automated Handling and Lightweighting Technology.
Honasco Plastic Tech aims to be an integral part of the Indian Electro-Mobility revolution. With an in-house team of designers, Honasco Plastic Tech helps EV Tier 1 & OEM Companies in substituting heavy metal parts with robust, yet lightweight plastic products to achieve a higher range.
Electro-Mechanical Products
Jumps Tronic Pvt. Ltd.
Jumps Tronic is an electronics manufacturer with a fully in-house R&D Facility and Testing Facility in Gurugram, India. Jumps Tronic has competencies in PCB Assembly Manufacturing, Electronics & PCB Design, Thermal Engineering and Mechatronics product design.
Jumps Tronic's R&D Team also utilizes the entirety of Jumps Group's competencies in motors, electricals, plastics & electronics to research and develop products from the ground up for EVs.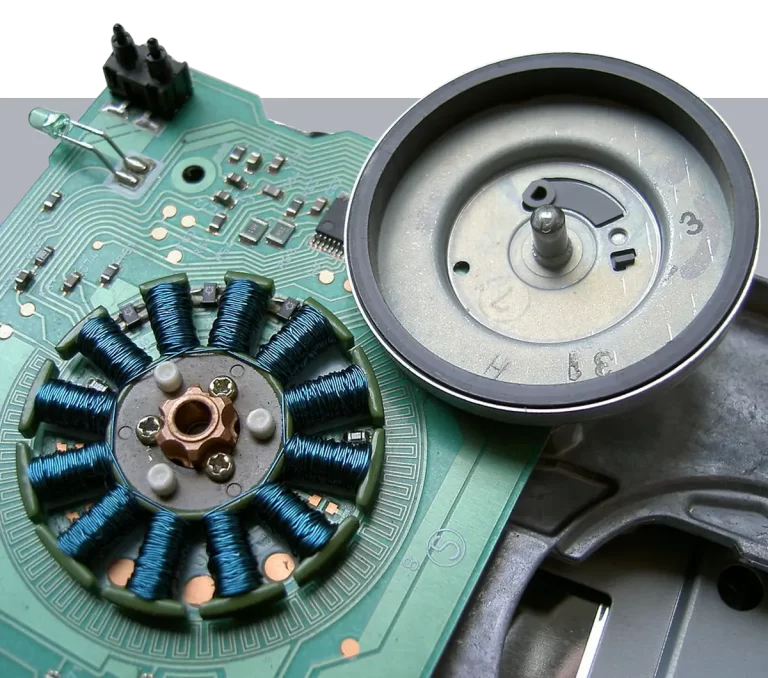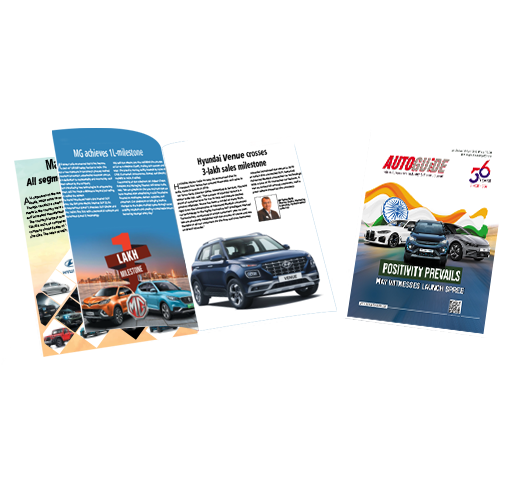 India's Automotive Industry Journal
Autoguide India
Autoguide is one of the oldest chroniclers of developments in the Indian automotive industry, the first issue of the magazine hit the shelves over 56 years ago. Today, Autoguide is one of the most credible and respected names in auto journalism.
Autoguide focuses on objective and unbiased coverage of events. coupled with insightful analyses of policies governing the automotive sector.