what we make
Rotating Electricals
Who We Are
Jumps is a global manufacturer of automotive components with roots in India
Jumps is a fully integrated manufacturer of rotating electricals – Starter Motors, Alternators and related sub-assemblies. Our products meet global benchmarks & conform to stringent quality standards which has enabled us to build a formidable track record of being predominantly export-oriented, reaching out to customers in 50 countries across the world.
…
What We Believe
Our value is the sum of our values
Our Vision
Our Mission
Philosophy
To be a leading manufacturer of automotive components driven by technology and to have a global footprint
To inspire innovation and become essential to our customers by providing differentiated products.
At Jumps we believe in the Tripod Philosophy of creating win-win relationships with our stakeholders:
Customers, Employees & Suppliers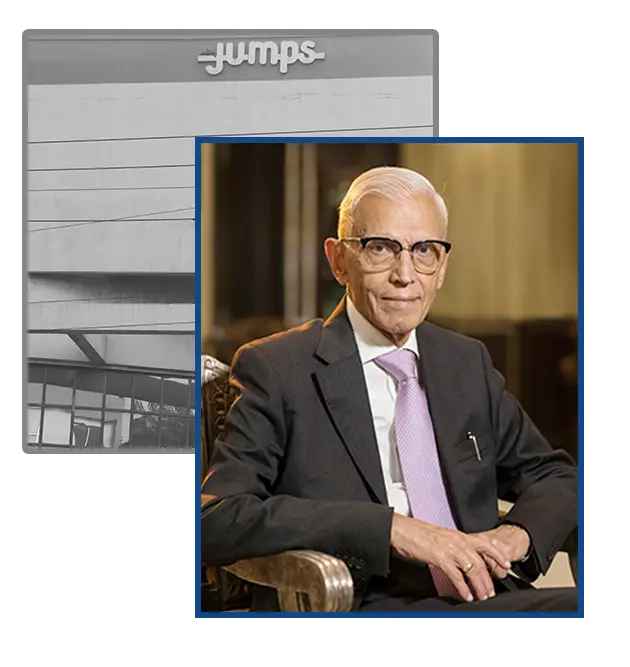 How We Started
The roots of Jumps go way back to 1966
The foundation of Jumps Auto come from Autoguide – an automotive industry journal established in India by Mr Joginder Malhotra in 1966.
Jumps established itself in 1990 with an export based business and gained an in-depth understanding of the international automotive market. Soon we made the transition to become a specialised manufacturer of automotive components.
The exponential growth of India's automotive sector in the 90's along with the company's quality-centric philosophy enabled it to supply to discerning automakers and Tier-1 suppliers in highly developed European and North American markets.
How We Have Grown
Jumps has come a long way…
and we are only getting started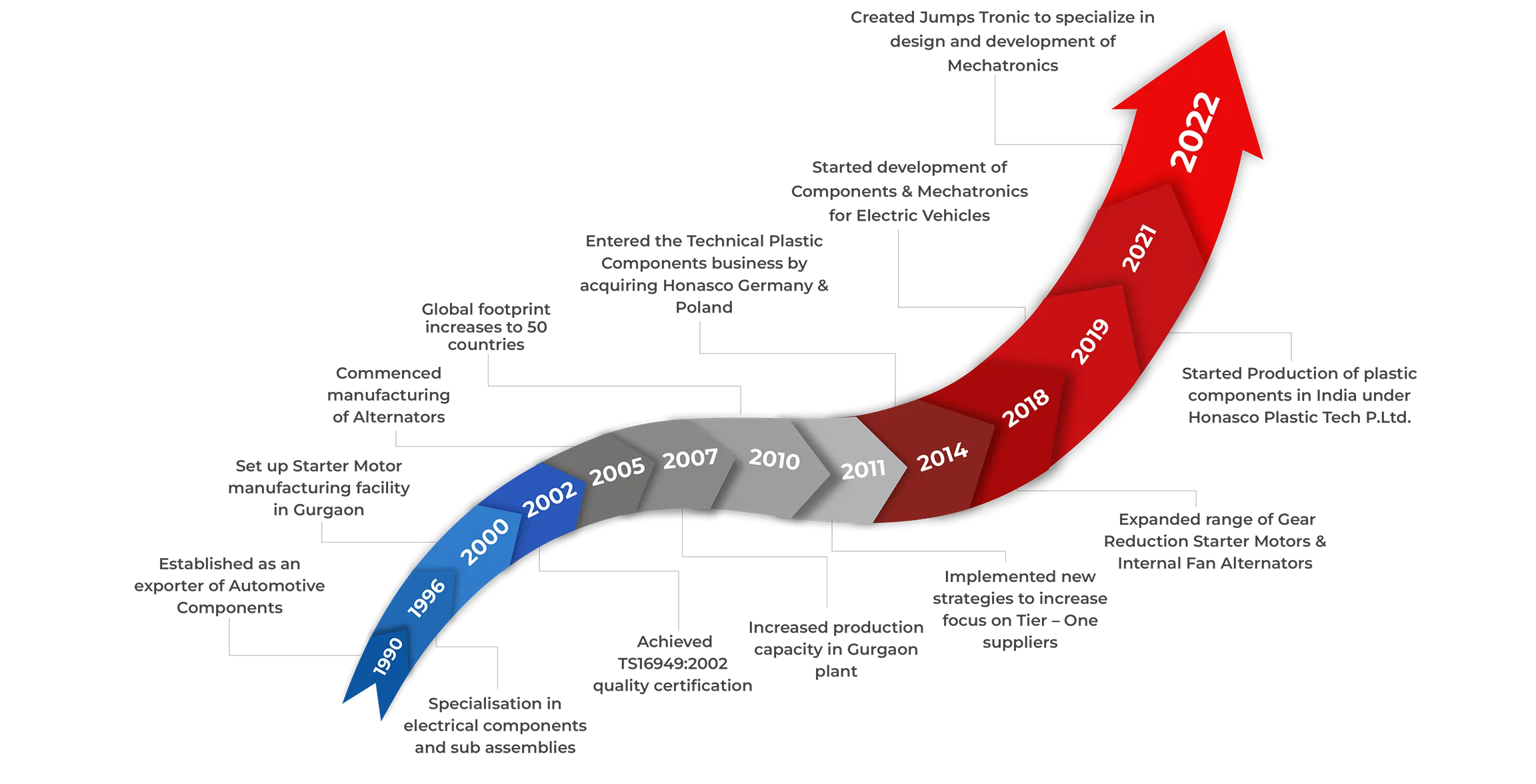 How We Have Grown
Jumps has come a long way…
and we are only getting started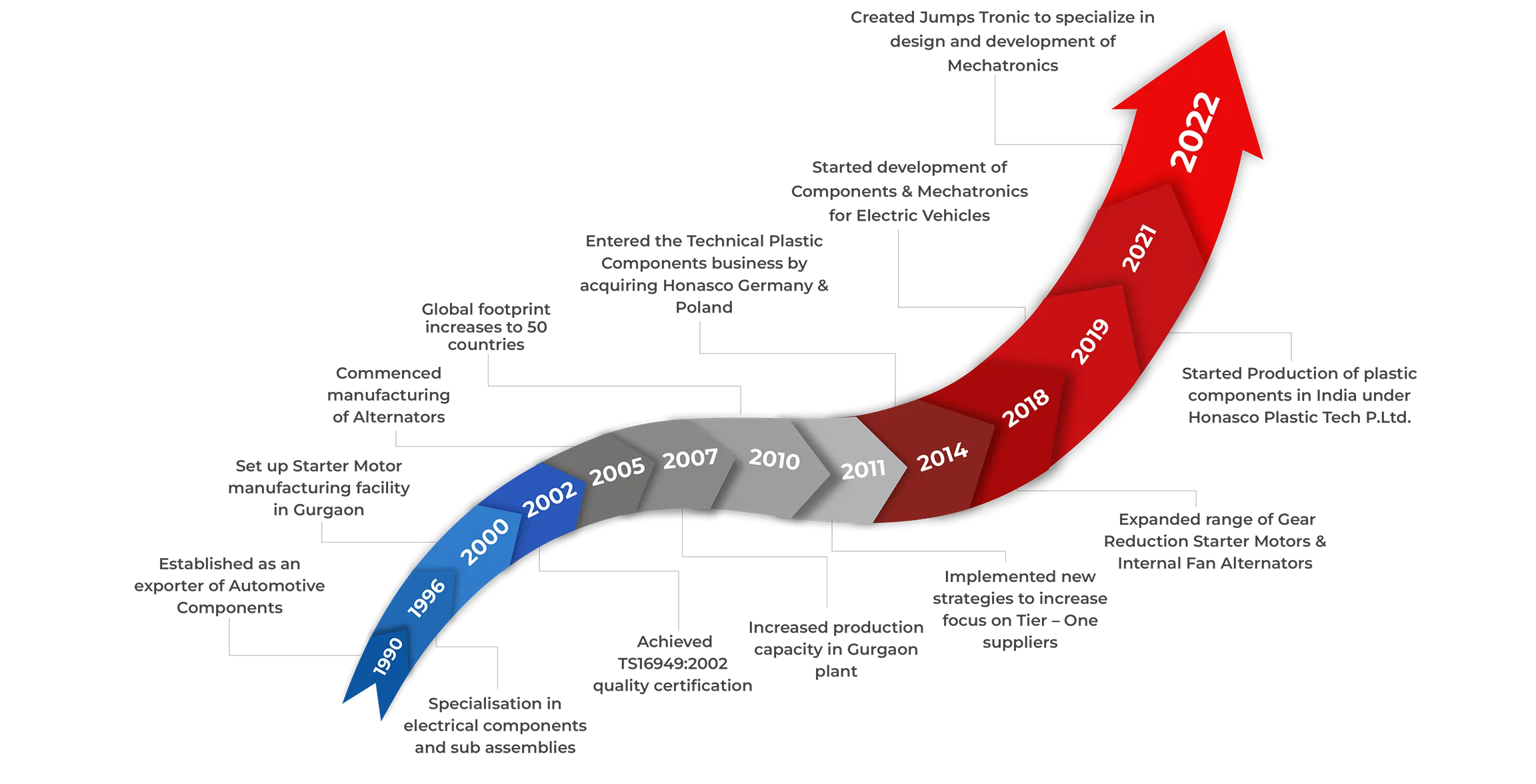 Where We Sell
No, we don't sell in Antarctica… YET.
Guatemala
Brazil
Guyana
Honduras
Chile
Venezuela
Argentina
Costa Rica
Columbia
Ecuador
Peru
Puerto Rico
UK
Germany
France
Denmark
Finland
Belgium
Poland
Italy
Ireland
Netherlands
Spain
Serbia
Norway
Austria
Greece
Romania
Belarus
Hungary
Portugal
Sweden
South Africa
Kenya
Libya
Egypt
Nigeria
Turkey
India
Malaysia
Singapore
Iran
UAE
Nepal
Uzbekistan
China
Saudi Arabia
Lebanon
Russia
Yemen
Oman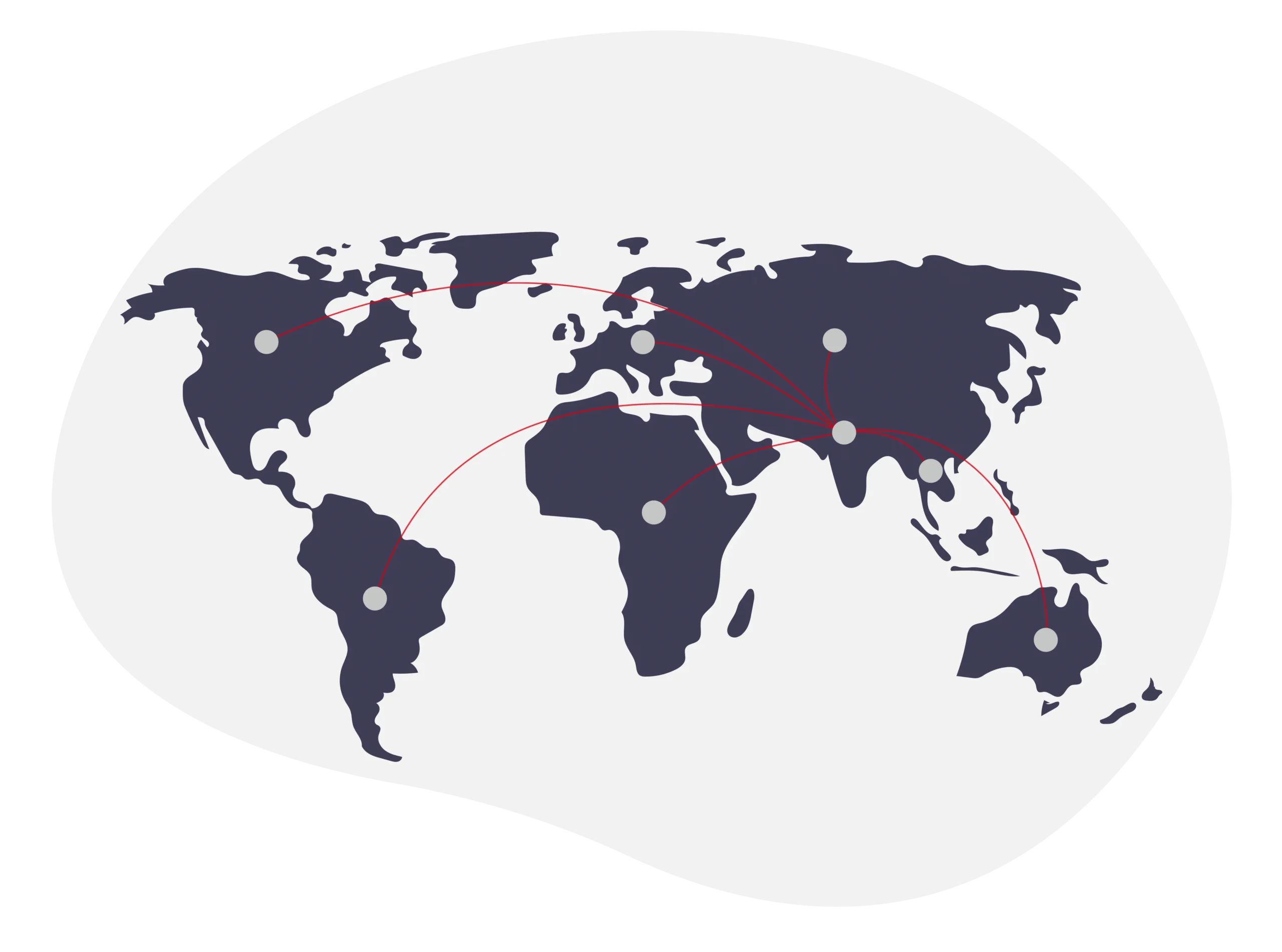 What We Have Achieved
Awards & Recognition
What We Excel At
Core Competencies
Who Are Our Customers
Chosen By Industry Leaders